A passionate team waiting for you every day!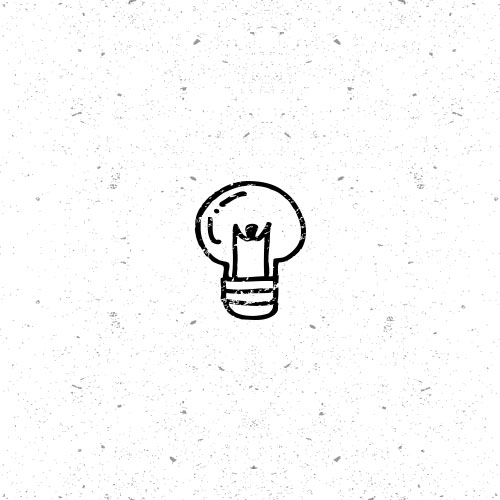 Burger Bar was founded to bring the people and visitors of NY a multi-sensory experience of quality food in a beautiful burger bar environment. Our menu is focused on unique burger recipes, steaks, and traditional breakfasts that pair perfectly with craft cocktails. All these in a boutique setting with free wifi, curated music and modern interior design. 
Burger Bar was founded in 2013 by David Burgers, a NY native. Prior to opening Burger Bar, he had founded Coffee Club, a chain of successful Coffee Shops in NY. The founder brings his experience and enthusiasm for creating quality food and beverages to his burger bar concept restaurant. Inspired by his own recipes he has been using  to cook for friends and family for years, Burger Bar combines elements of a classic American burger joint and his own recipes.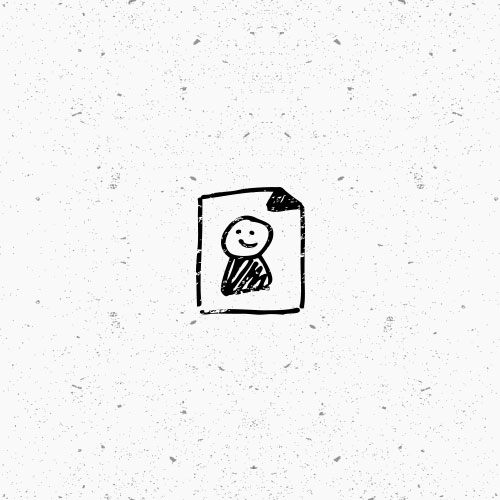 Burger Bar seeks to provide New Yorkers with high quality, healthy, and organic food and hopes to spread its original menu outside the United States through affiliate franchise programs in the near future.